Let's face it, Food is something that we all need to survive. So when someone goes through a time of hardship that makes it difficult to have access to Food, we can help through our emergency food parcels.
Our emergency food parcels are designed to provide vital food items that will last three or more days. They're not Michelin-starred fine dining but they're tasty, nutritious and will keep your energy levels topped up (toiletries are also available).
Interested in a service?
Some services require you to download and fill in a form. If required, please download the relevant form and follow these 3 simple steps!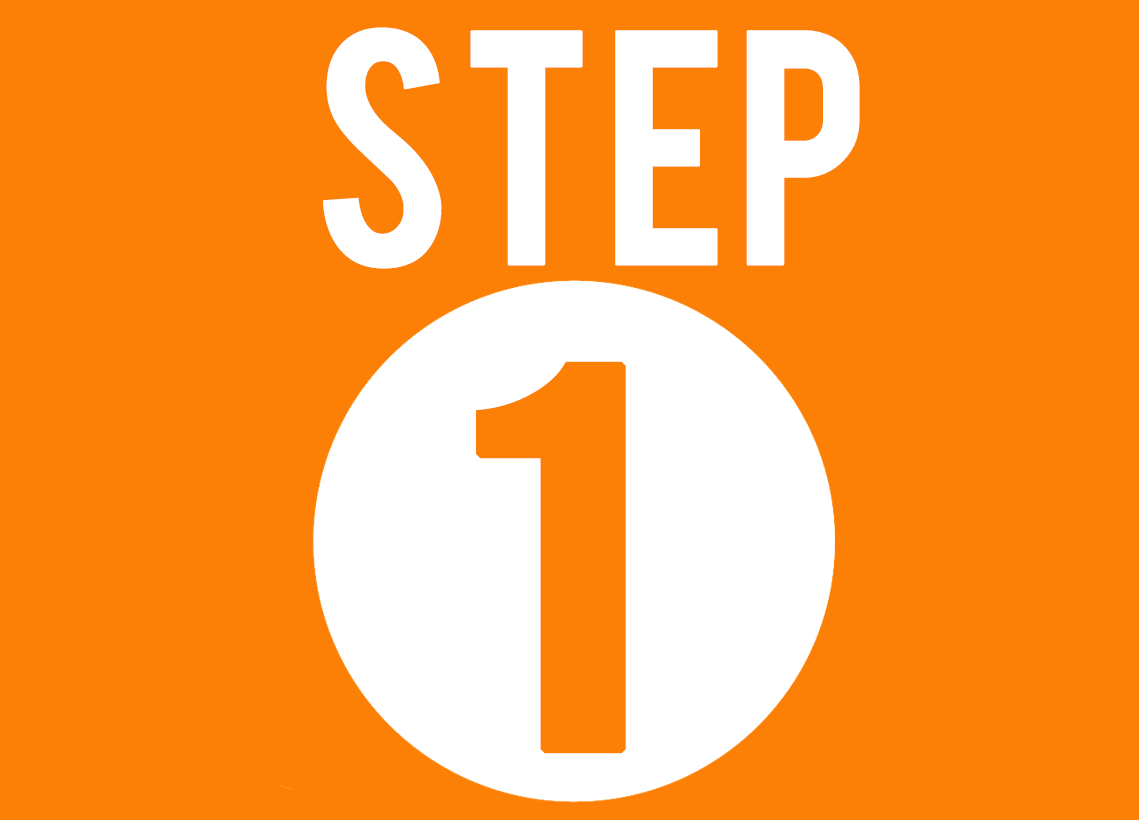 Get in touch and contact us directly on 0121 471 3677 or email us at: enquiries@thelifehouse.net.
We will get back to you right away, providing you with more information along with any extra details we may need.
Once we have everything we need thats it! We can connect you to the best service for you.
Alternatively, Come To our drop in session!
A great way to place to reach us if you are in need of suitable clothing is to come to our drop in sessions on Thursdays from 11:00am – 2:00pm. Through our drop in sessions, we will be able to discus your situation in more detail and direct you to the right services you require.