As school uniform is getting more and more expensive, we understand that not every family will be able to provide school uniform for their children. We can help through our free school uniform initiative! Every year from Easter to August, our annual free school uniform initiative allows us to help up to one hundred disadvantaged children by giving their families access to new school uniform, Free of charge!
Why is it so important?
Research shows that poor uniforms are detrimental to school attendance and engagement and can often be a reason as to why a child may get bullied or sent home from school. Through this initiative, we can help make sure that Kids keep participating at school and gain the confidence that they'll need to prosper.
[Eligibility criteria: A nomination from a school or agency – with parental consent – must be received within the designated timeframe and demonstrate need. Further eligibility criteria are announced to nominating schools and agencies at the launch of each year's initiative. (A full explanation of current criteria is available on request.)]
Interested in a service?
Some services require you to download and fill in a form. If required, please download the relevant form and follow these 3 simple steps!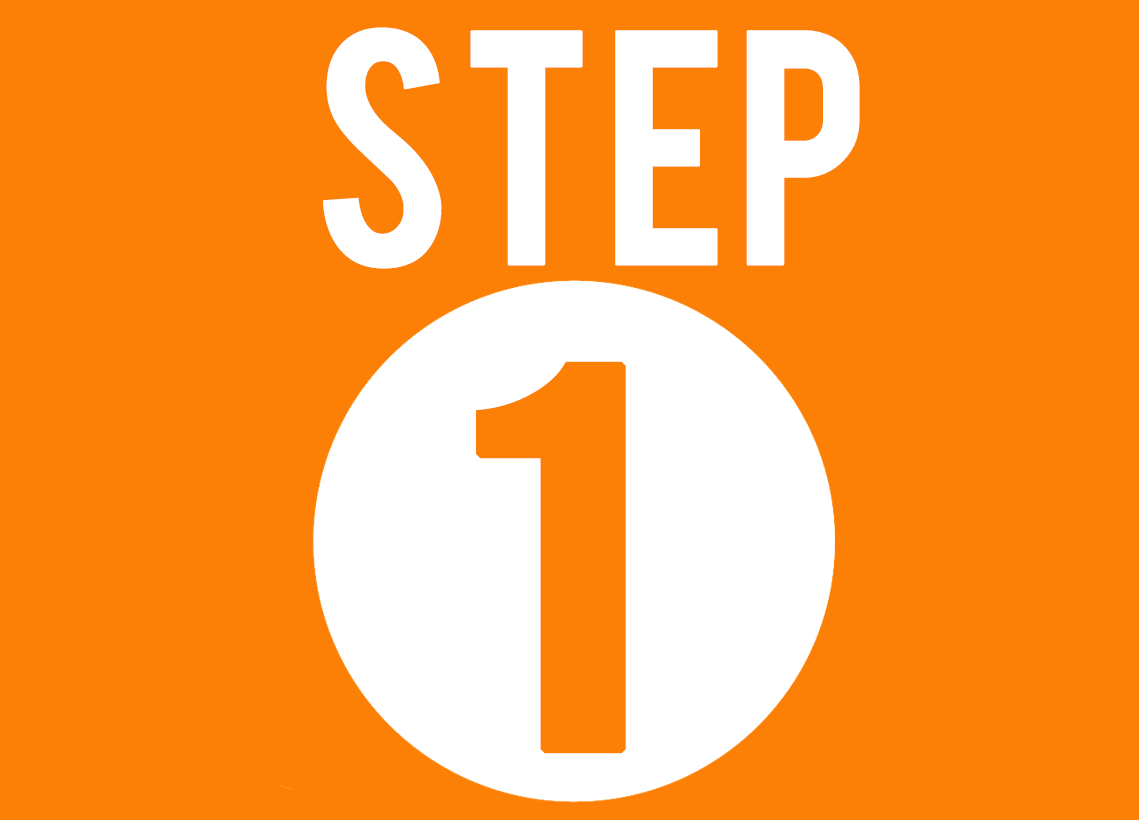 Get in touch and contact us directly on 0121 471 3677 or email us at: enquiries@thelifehouse.net.
We will get back to you right away, providing you with more information along with any extra details we may need.
Once we have everything we need thats it! We can connect you to the best service for you.
Alternatively, Come To our drop in session!
A great way to place to reach us if you are in need of suitable clothing is to come to our drop in sessions on Thursdays from 11:00am – 2:00pm. Through our drop in sessions, we will be able to discus your situation in more detail and direct you to the right services you require.